What you'll learn with us...


Coming up with ideas: no ideas for jokes? No problem! We'll take you through a proven process to help you discover angles and ideas to have the audience in stitches.
Finding your voice: what is funny about you? It's a tough question! But don't worry: we'll help you uncover your unique comedic persona.
Owning the stage: the comedians on TV make performing look so easy-we'll reveal their secrets so you be charismatic on stage too.
Build your confidence: the idea of performing comedy can be a terrifying business. We get that, which is why we'll give you practical tools to build up your confidence so fear will never hold you back.
Plus loads more! Including how to improve your joke-writing, tips to learning your material, putting together a winning routine, and the next steps to becoming a full-time comedian. You won't find this advice anywhere else!
What you get with the course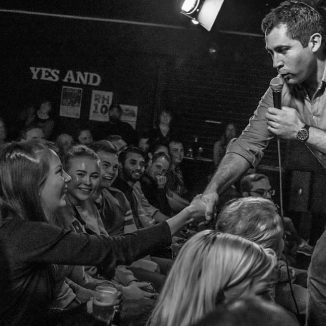 16 unique video tutorials
We cover everything from generating material, to stage craft, to preparing for your first gig. With engaging in-depth video content.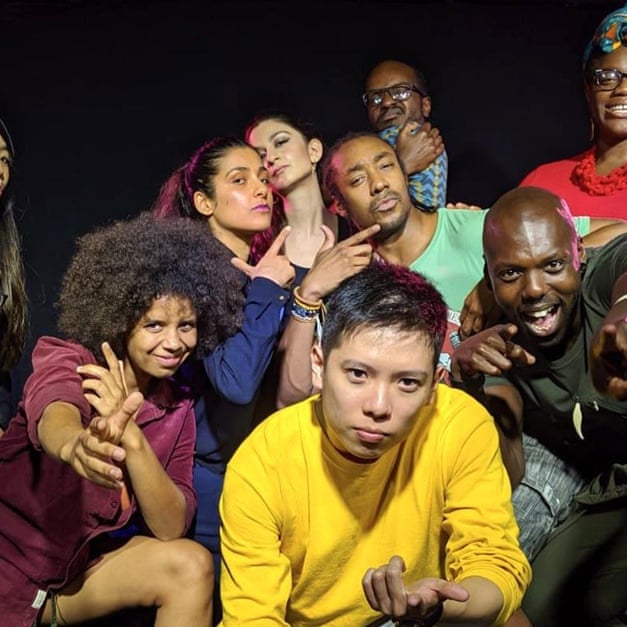 In-depth course handbook
On top of all the content in the tutorials you'll also get access to a course book with notes, bonus exercises and examples of everything we talk about from the world's best comedians.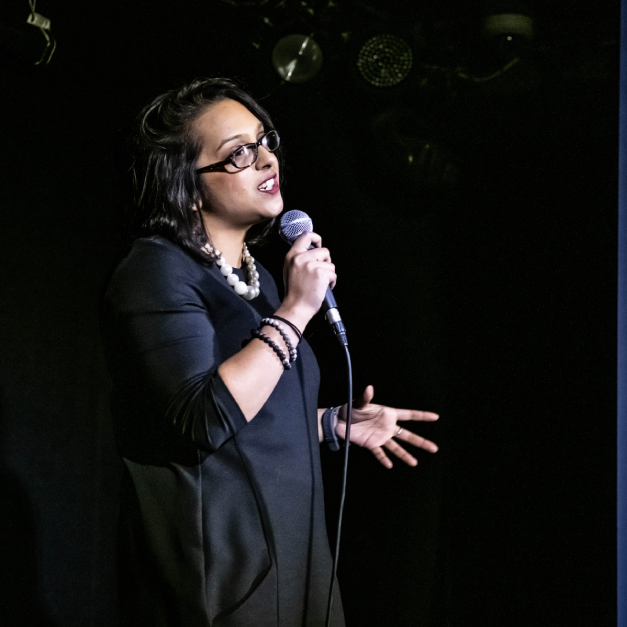 We walk the talk
Your instructor is someone who is a current working comedian with thousands of shows under their belt. They knows what is takes. So everything you learn will be road tested and practical.
Amazing value...
More than 2 hours worth of video content - with interactive exercises to speed up your learning
16 unique tutorials with bonus lessons included
70 page course handbook crammed with additional exercises and top tips
Insider advice from pro comics that you won't find anywhere else
A proven history teaching thousands of students the secrets of stand-up comedy
And all for only £100 (plus VAT)
This course achieves REAL results
The syllabus is based on thousands of hours spent teaching students with amazing results. This online course takes the best bits of Hoopla's in-person teaching and puts it into a series of easy-to-digest video tutorials, perfect for beginners.
Testimonials from former students
"Not only a brilliant teacher but also a veteran comedian and a current performer himself, so he knows exactly what you're going through"
"The course is fantastically interesting and incredibly fun. A brilliant teacher and the classes are well structured"
"What a fantastic course! It's truly been a joy to do the funnies with Hoopla and it's helped me find my own voice through comedy"
"Your passion made me passionate about my stand-up! I am so grateful and happy"
"The Hoopla stand-up comedy course was brilliant. A really fun, systematic yet thoroughly enjoyable process to start picking up the art of stand-up comedy" 
"I have gained so much confidence in my personal and professional life all thanks to this course"
"So much fun! Changes you in ways you don't even realise till after the course!"
"Don't think it twice, do it!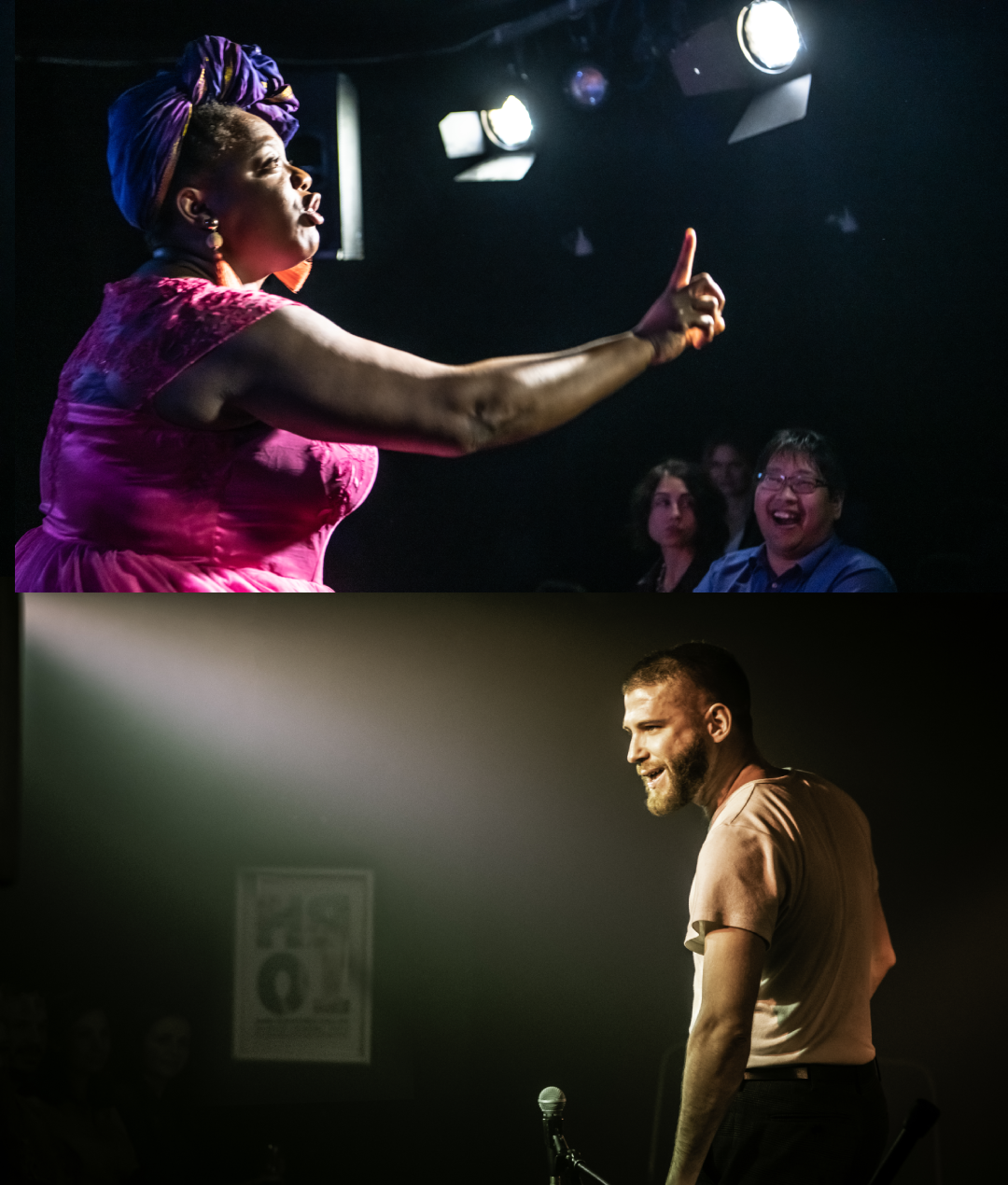 Want to know more?
Here's a flavour of what our course is all about.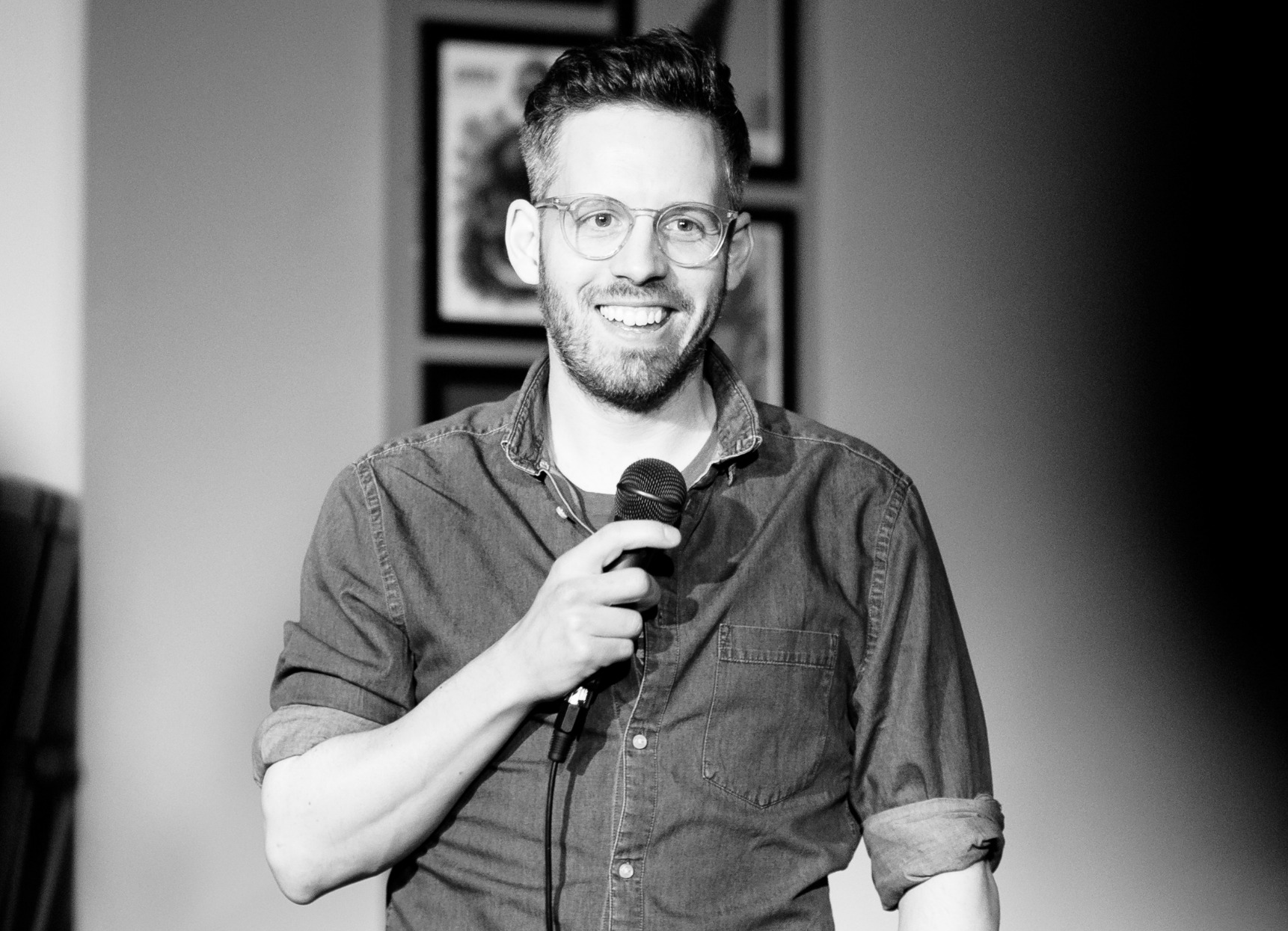 Meet your teacher: Nick Hall
My name's Nick and I'm a professional comedian. I've appeared on national TV and radio and I've performed all over the world. I love comedy more than anything and I can't wait to share my passion with you!
What the course looks like...
Available in days

days after you enroll

How To Be A Stand-Up - Learn How to Write and Perform Stand-Up Comedy
Available in days

days after you enroll

How To Be a Stand-Up - Bonus Lessons